Hey you guys..you guys…
Check out our Daytrotter Session we did last year while on the road with The Wombats.  We tried to shake things up a bit and give you guys something special.  So in it we perform a nice little ode to New Jersey (cough…Springsteen…cough…Misfits) as well as a take on Mercy, Hallelujah and what it would sound like if the Smashing Pumpkins covered it : )  Get the session HERE.
Also, we're about to go back out on the road, down to SXSW for a few showcases as well as out even further west to meet up with our besties Howler.  Check the posters below. More SXSW dates to be announced soon!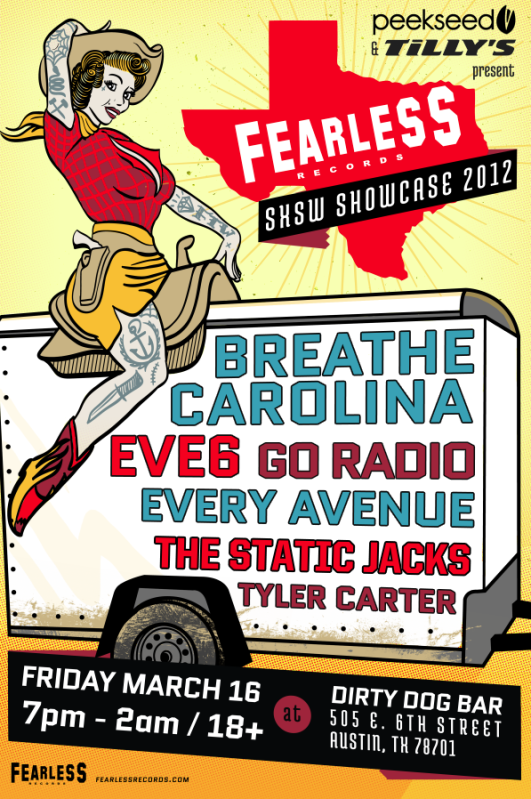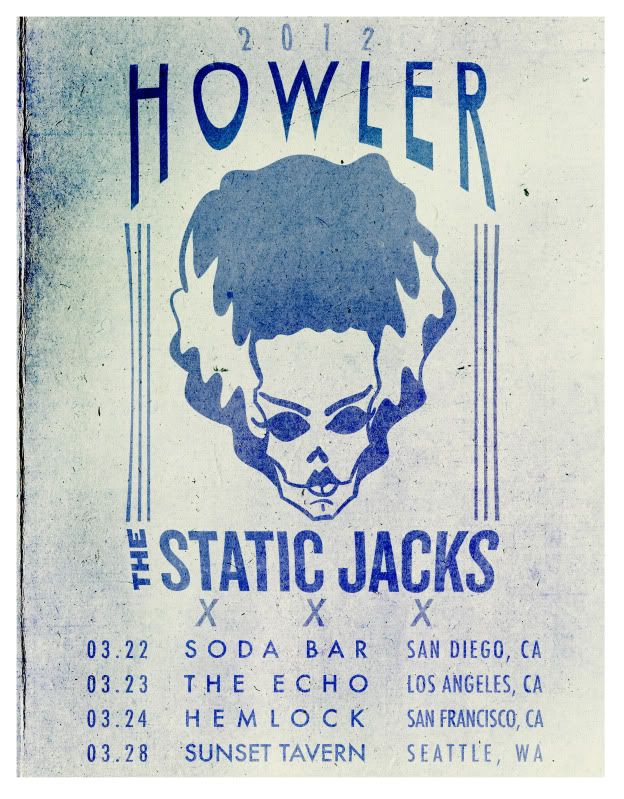 love you guys