1 tag
2 tags
3 tags
1 tag
1 tag
8 tags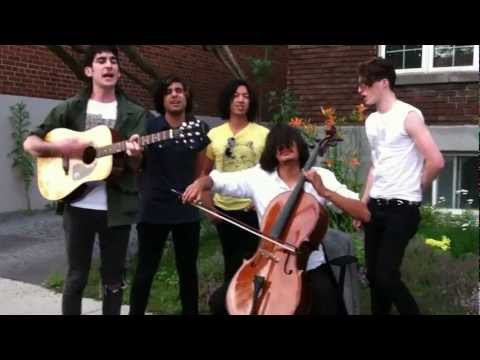 3 tags
7 tags
9 tags
11 tags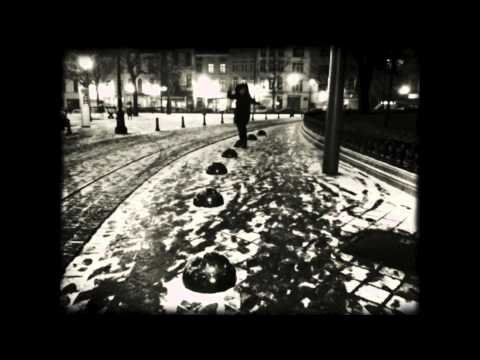 2 tags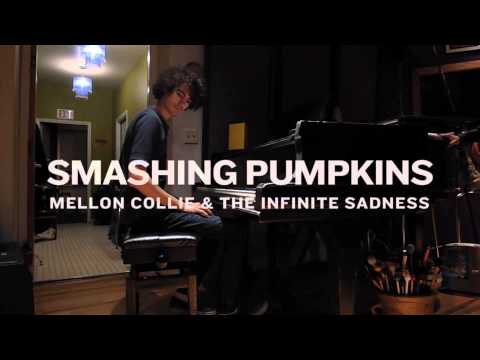 4 tags
1 tag
4 tags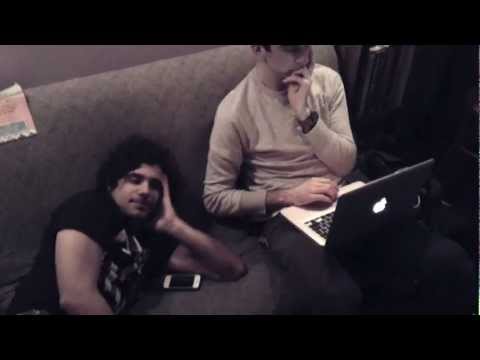 1 tag
3 tags
4 tags
Watch
Henry Kaye enjoying a coffee.
5 tags
6 tags
11/30 w/ GASLIGHT ANTHEM AT TERMINAL 5!
Excited to announce we're playing with Jersey bros Gaslight Anthem at Terminal 5 on Nov. 30th! Show is sold out already, but find some tickets if ya dirty.
6 tags
3 tags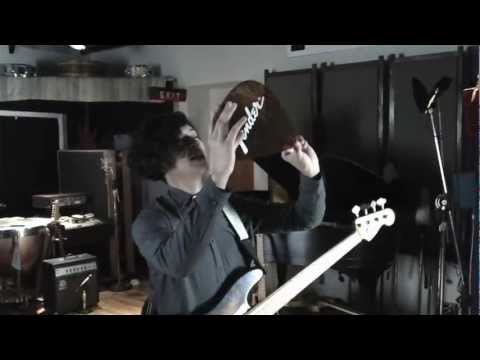 1 tag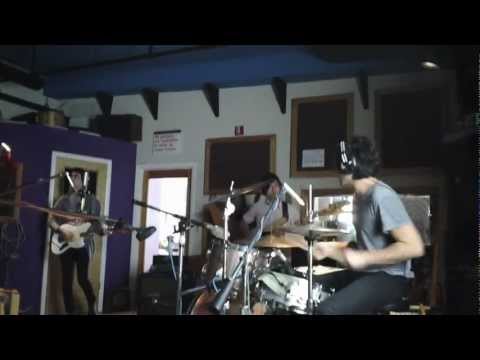 2 tags
1 tag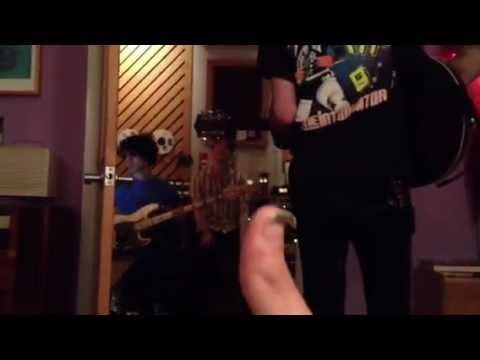 Hello Again, Friends.
When you saw that we haven't really been playing many shows for a while, how this site got pretty quiet, and how we covered a Kiss song, you probably thought to yourself "this band must really not be doing anything of value these days". It's understandable that you would think that, and I forgive you, but it's important for you to know that today, Wednesday November...
5 tags
Watch
nobodypeople: WELCOME TO THE FAMILY: TERMINAL BONER we're proud to announce we've got a new band on the NOBODY PEOPLE roster.  they are our very, very, very (almost too) close friends Terminal Boner. Their new EP came out this morning. Stream it above and download it for free.  Just in time for Halloween.  Play it on your front steps for all the little trick-or-treaters.
1 tag
3 tags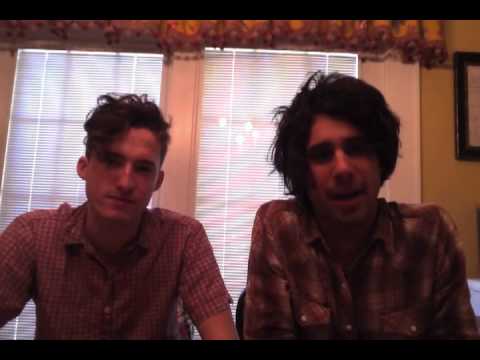 6 tags
4 tags
7 tags
5 tags
TUMBLRs
we made personal tumblr pages. omg omg omg MR. HENRY KAYE MR. MICHAEL SUE-POI MR. NICHOLAS BRENNAN MR. IAN DEVANEY ask us QUESTIONS. We love questions.
A Fond Farewell
It isn't often that two bands hit it off instantly. Let's be honest… a lot of people in bands are relatively uninteresting and just kind of suck. So when notable exceptions come along, it's important to treasure and support them. For us, as a band, there are few better examples than Beast Make Bomb.  From the Brooklyn DIY spaces they grew their sound, a grungy party-rock...
1 tag
1 tag
4 tags
3 tags
4 tags
1 tag